Celebrating 4th of July Near Carlsbad, CA
Patriotic Festivities Throughout San Diego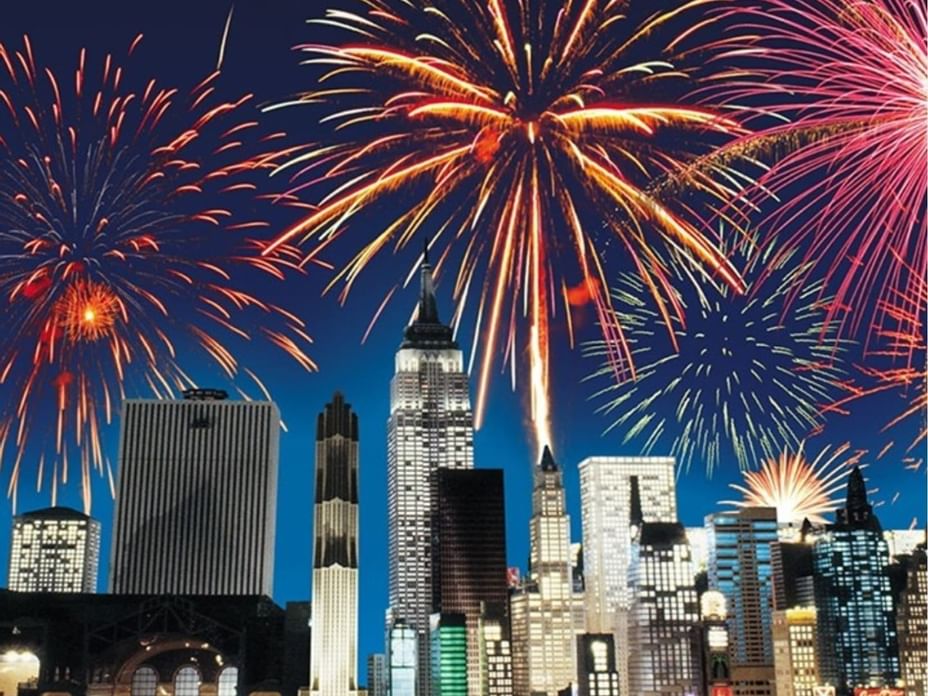 Social gatherings and events are slowly coming back just in time for the Fourth of July! While several in-person celebrations are scaled-down and safety protocols remain in place, there are still plenty of exciting ways to show your patriotic spirit around North County. From a fun filled-day at LEGOLAND to California's biggest firework show, here is a roundup of fun July 4th festivities for you and your family.
Oceanside's July 3rd birthday and Independence Day
July 3, starting at 6pm | Oceanside
The City of Oceanside Parks is hosting its annual Fireworks display on Saturday, July 3, in celebration of Oceanside's 133rd anniversary of the City's incorporation and Independence Day. There will be musical entertainment and food available beginning at 6:00 pm, followed by a dazzling fireworks display at 9pm. For more event details, click here.
LEGOLAND Red, White and BOOM!
July 4, All Day | Carlsbad
Don't miss the Fourth of July festivities at LEGOLAND's Red, White and BOOM! This event features an All-American family picnic, relay races, live performances, and of course, a star-spangled fireworks display over MINILAND U.S.A. For more event details, click here.
San Diego County Fair July 4th Celebration
July 4, All Day | Del Mar
The San Diego Fair's Home-Grown-Fun is having a special celebration in honor of the Fourth of July. Plan to wear your stars and stripes and spend the day eating apple funnel cake, enjoying the rides and attractions and end the day with a fireworks finale at 9pm. Best viewing will be in the West Avenue and West Gate area; Grandstand seating will NOT be available. For more event details, click here.
The Big Bay Boom July 4th Fireworks Show
July 4, Starting at 9pm | Port of San Diego
California's Largest Fireworks Show, Big Bay Boom, is back with amazing fireworks over the San Diego Bay. This spectacular event features fireworks lit from several coastal locations, including Shelter Island, Harbor Island, Embarcadero North and Coronado Ferry Landing. For more event details, click here.
There are countless ways to celebrate around the hotel this Fourth of July. No matter how you choose to spend the day, we wish you and your family a safe and happy holiday weekend!