Muscle Meditation Comes to Carlsbad
New Fitness Classes for Locals & Hotel Guests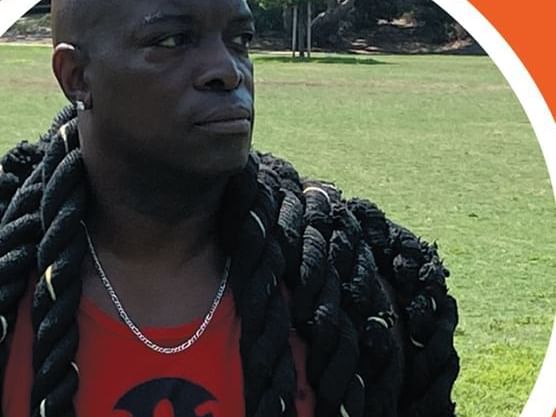 We are excited to announce our new partnership with Muscle Meditation Fitness right in time for the New Year! Their team will be hosting the fun and effective C.H.U.B. - Creating Healthy Unique Bodies - fitness classes at our hotel to help you look and feel your best in 2022.
The C.H.U.B. program addresses a range of topics related to exercise and fitness as an effort to broaden and deepen the knowledge required to live a happy and healthy life. This fun and energetic 30 minute interval training class is guaranteed to improve your health, fitness and energy levels to help you look and feel your best. Accessible to all fitness levels, C.H.U.B. will help take the guess work out of training and diet and help you see lasting results.
Muscle Meditation Fitness is on a mission to empower you to become your best - mentally, spiritually, and physically and strives to help you achieve a manageable healthy lifestyle with long term results. They utilize a unique blend of exercise, dieting, meditation, reiki, visualization and personal growth to help you be your best and reach your goals.
Larry Lewis Jr. is the founder of Muscle Meditation Fitness. Larry has dedicated his life to the pursuit of balanced, holistic health. His vast experience includes training with and being mentored by professional bodybuilders, MMA fighters and various other sports athletes as well as becoming a Certified Personal Trainer, Certified Weight Management Consultant, and Usai Reiki Master.
Classes start January 8th at our hotel (850 Palomar Airport Rd., Carlsbad, CA). Classes will be available to non-hotel guests for only $25 - and newcomers will get their first class FREE! For more information and to sign up, visit the Muscle Meditation Fitness website.