Things to Do Around Carlsbad
Explore the Premium Outlets, LEGOLAND and More Attractions
Make Carlsbad by the Sea Hotel your home base for experiencing the diverse and exhilarating range of things to do in and around Carlsbad. Located across the street from Carlsbad Premium Outlets, near the Carlsbad Flower Fields and LEGOLAND California, we're only minutes from the top attractions, activities and landmarks in the San Diego area.
Within a short drive you'll find gorgeous beaches, family fun, eclectic shopping and seasonal fairs in Carlsbad Village, picturesque golf courses, microbreweries and wineries, outdoor recreation at Carlsbad Lagoon, world-class museums, great eats and so much more. From the shimmering coast to the trail-topped mountains to the caves of La Jolla, from fashionable stores to gourmet bites, from lively nightlife to grounded corporate centers, and from action-packed activities to tranquil settings, Carlsbad truly has it all.
To help with planning your Carlsbad adventure, we've put together a comprehensive Adventure Guide and Dining Guide highlighting not just Carlsbad, but the neighboring areas of San Diego, Encinitas, Leucadia, Oceanside and Del Mar.
Explore our Adventure Guide PDF | Explore our Dining Guide PDF
Within Walking Distance & Easy to Explore Nearby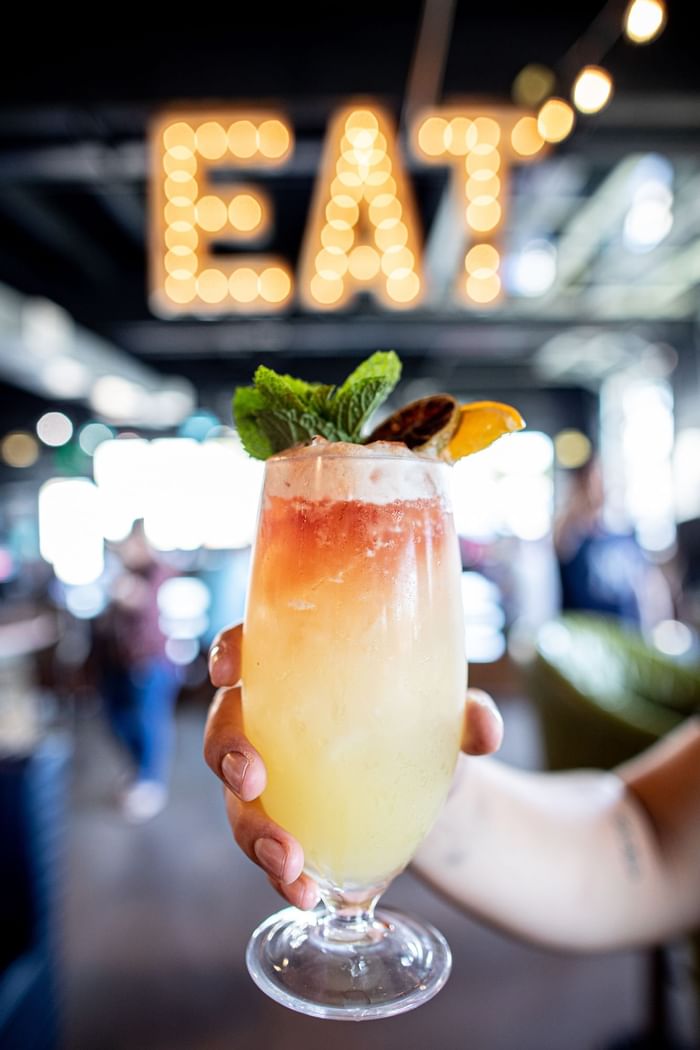 Windmill Food Hall
Just around the corner, discover 10+ artisan eateries in a fun atmosphere with outdoor dining and special events.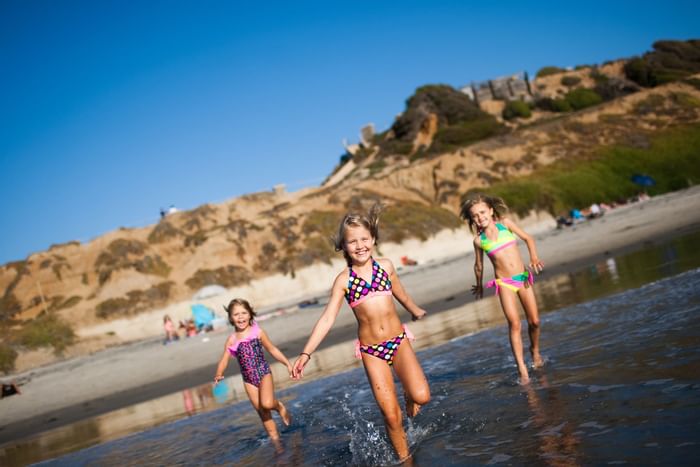 Beach Life
With miles of coastline, you're sure to find the perfect spot for your sunshine adventure on the shore.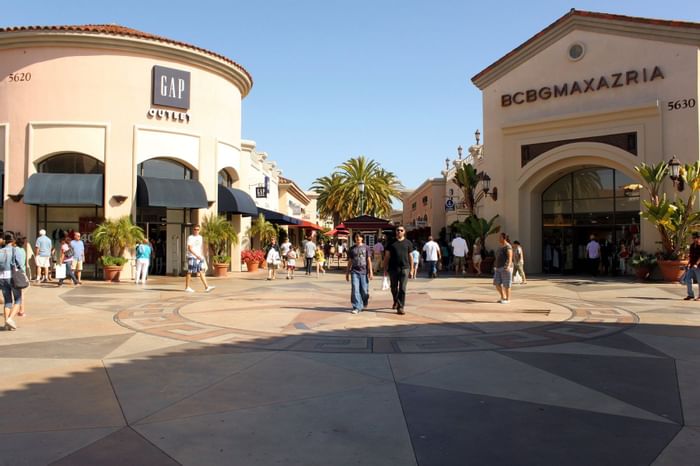 Carlsbad Premium Outlets
Over 85 brand name designer outlets and a plethora of dining options, right across the street.
Experience Even More in North County San Diego
Peruse a few activities put together by locals to showcase the best of San Diego and our favorite beach towns.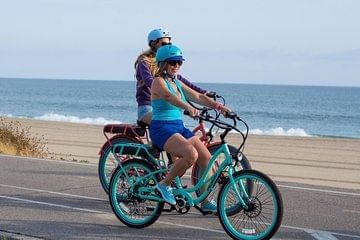 Carlsbad Electric Bike Rentals
Ride along the coastline parallel to the beach for about 6 miles, then continue through quaint little beach towns.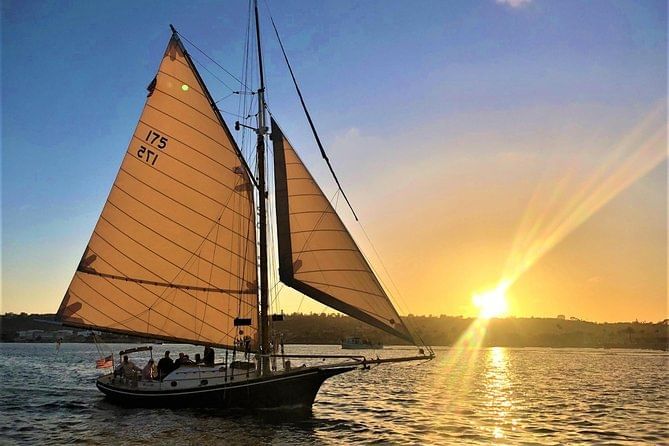 Sunset Sail in San DIego
Watch the sun set over San Diego during an all-inclusive small-group cruise aboard a classic sailboat.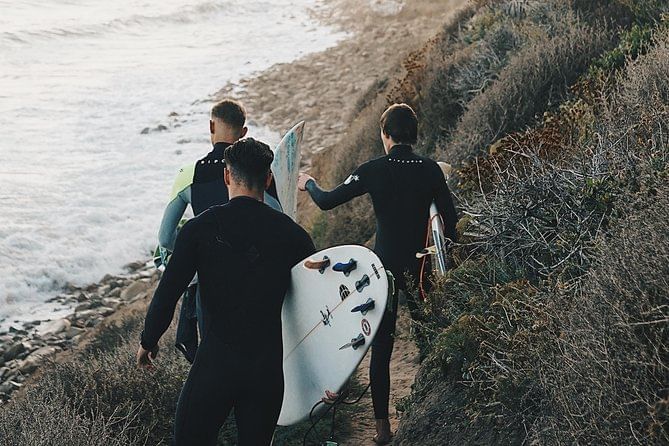 Private Surf Lessons in Oceanside
Lessons are provided to accommodate all ability levels for more than just standing, but truly riding the waves!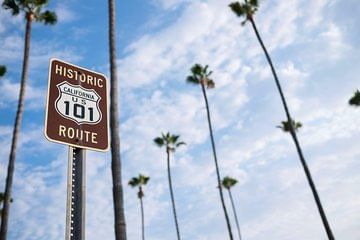 Historical Walking Tours of Carlsbad Village
Without a Carlsbad walking tour, you might miss the historical tales that set this community apart as more than just another beach town.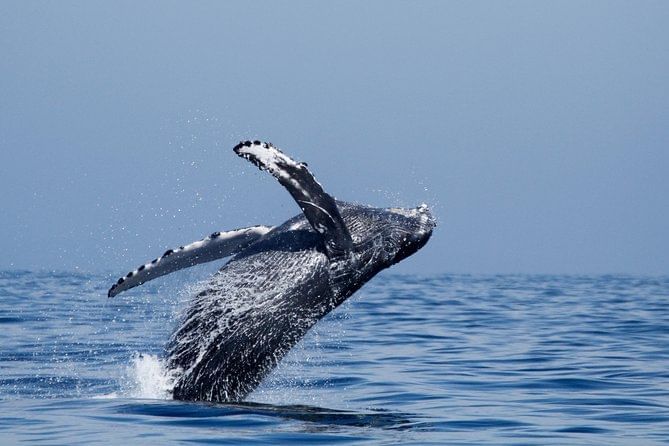 Whale Watching Tours
Set sail aboard a comfortable 50-foot catamaran to cruise the coastline and spot whales and other marine life with a certified naturalist guide.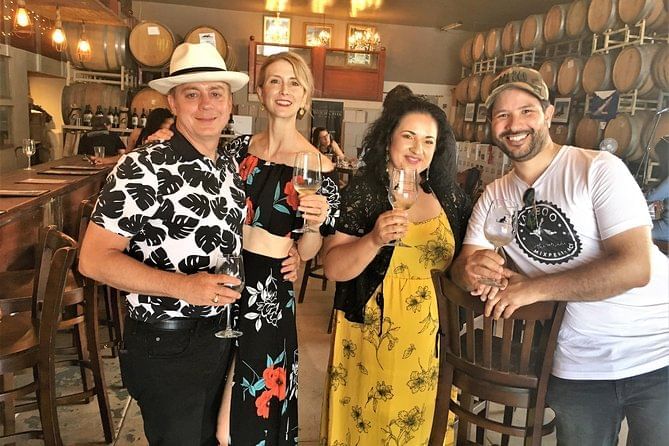 Carlsbad Village Food & Walking Tour
Savor the distinctive flavors of Carlsbad Village with a 3-hour food and walking tour of the scenic seaside gem.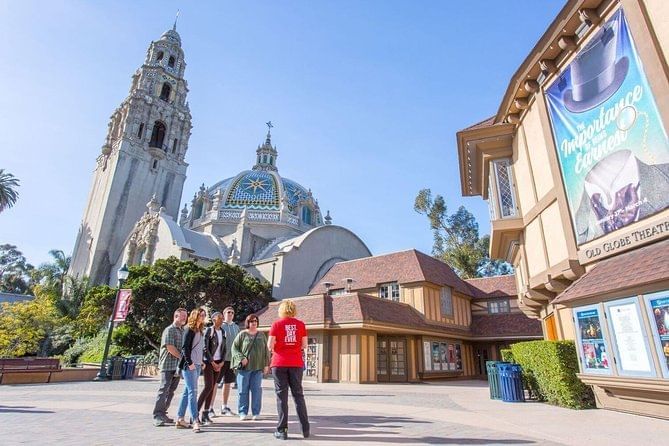 Best of Balboa Park Tour
Follow a guide who knows the quickest and most convenient ways around Balboa Park to see the best it has to offer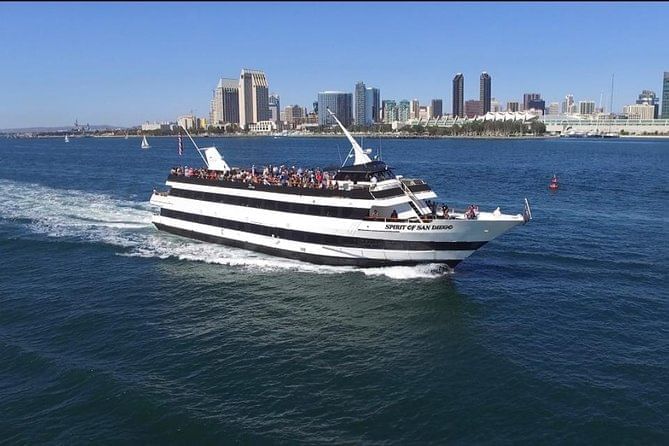 San Diego Harbor Cruise
Sit back and relax as you take in a fully-narrated tour, offering top-notch sight lines of the San Diego skyline.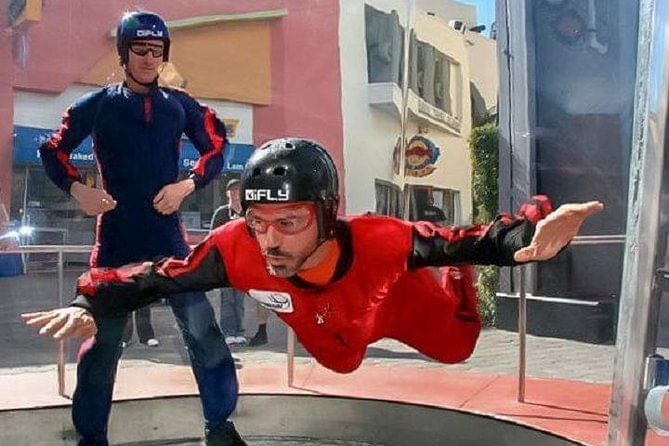 Indoor Skydiving in Oceanside
Feel the thrill of skydiving with a wind tunnel simulation, offering the same excitement without the jump.
10 Must Try Coffee Shops Near Carlsbad
North County's coffee landscape has boomed over the past several years, resulting in a variety of can't-miss caffeine outposts up and down the coast. We have rounded up a list of our favorite local roasters offering delicious coffee and great vibes. Whether you are looking for a drip coffee in town or an artisanal espresso drink on your coastal drive, there is something for every coffee lover.